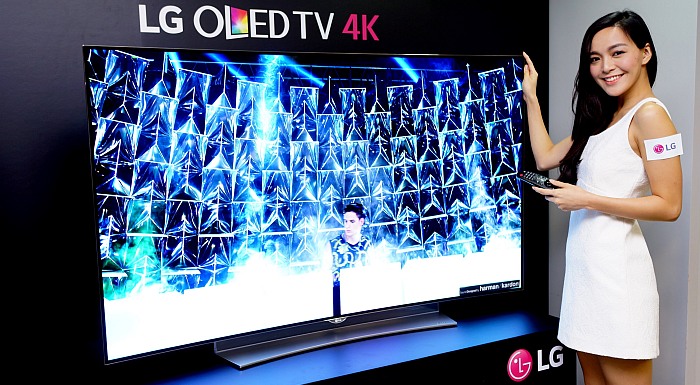 The TV industry is bubbling again, after no news of new development and launching of new products for several years. With the announcement of more than a few incredible innovative products in the 4K OLED HDR TV listings, the plan of LG is to be a foremost in the electronics industry.
The 3D was introduced but didn't actually get the better of the market. The next that was launched was the 4K, this again didn't make it. LG is on the scene again and they must have got the winning formula this time around.
As LG is making the launching of OLED TVs double this year, the new models are just classical. OLED offers wonderful blacks and pretty effervescent colors that give a specific development over plasma and LED screens. LG has been discussing a lot concerning their HDR development and it of course sounds like an exciting technology if there is content to support it.
Furthermore, LG Company has recently introduced its latest category of OLED TVs together with the 4K resolution that are equally outrageously thin. The 4.9 mm thin TVs from Sony are the best in the whole world, but this time around, the new launch from LG, which is the 4.88 mm has emerged as the best and the latest black in the TV trend.
This OLED TV is like a coat of paint on the wall. In addition, it is dynamic coat of paint, beautifully colorful and ridiculously high resolution. Without mincing word, it beats all competitions so far.
LG is eager to show its loyalty to making OLED's unmatched viewing experience accessible to more consumers.
Despite the fact that WebOS (LG's in-house operating system) is at version 2.0 and brings customization plus ease of use, the image quality is just a part of the whole story.