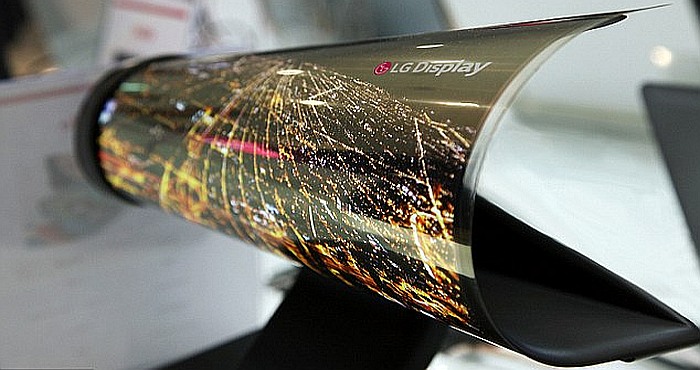 You will certainly be familiar with Smartphones with flexible screens, if you have been following the industry over the past couple of years. Right from G Flex 2 to LG G Flex, to Galaxy S6 Edge, Galaxy Note Edge, Samsung Galaxy Round, among others, there is real trend in the industry to go with a flexible screen.
These flexible screen Smartphones are here to stay, whether it is for ergonomics, looks, or just for flexing R and D muscles.
LG Display is contributing to the flexible screen industry by constructing a new factory in South Korea, to deal with both current and forecasted demand. LG Display is investing $907 million (1.05 trillion Korean won) for a period of two years, beginning this very quarter, going by a report from a regulatory filling in this new factory.
According to LG Display, this facility will be able to mass produce flexible screens, and foldable screens, plus displays that can be used in the automobile industry. However, no company names were made official.
This could very well mark a shift in Smartphone design, from the flat display to the flexible screen, and many Smartphone producers will emulate the examples of both Samsung and LG, according to a report by the Wall Street Journal. The two South Korean giants – Samsung Display and LG Display are also the only companies able of mass-manufacturing flexible screens in the world but in limited volumes.